Five Tips for Selecting Cloud Business Applications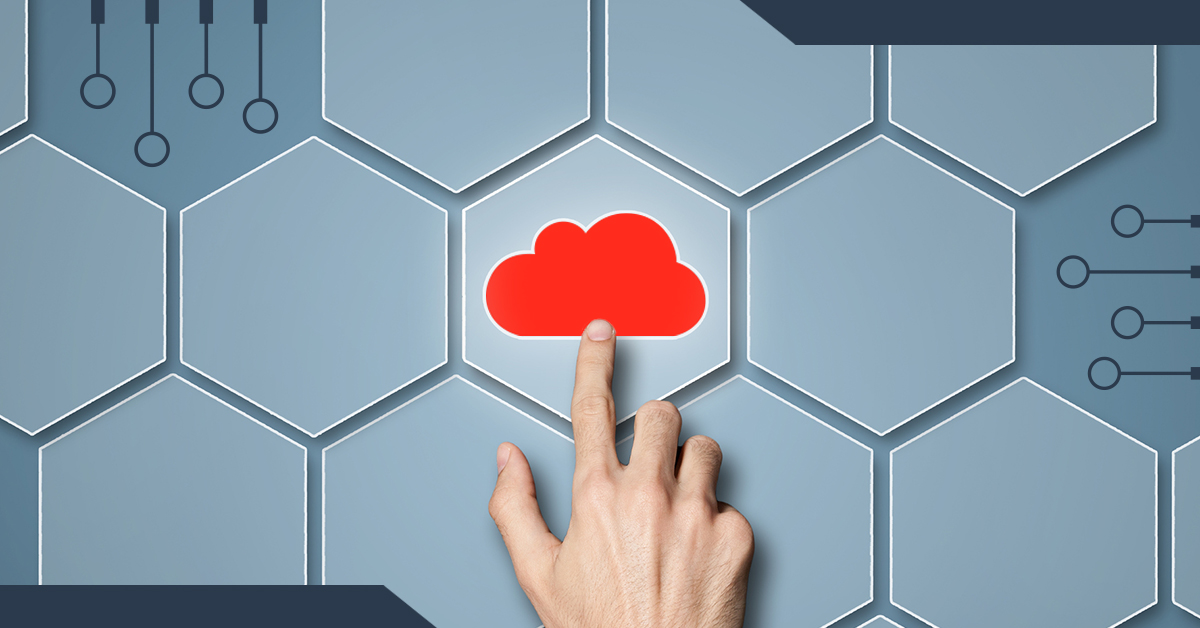 Many public sector organizations are selecting Cloud applications for the first time. There are some differences that should be taken into consideration before reviewing vendors and writing RFx's. I worked in both worlds for many years and want to offer the following tips for selecting Cloud Business Applications.
Five Tips for Selecting Cloud Business Applications
Determine Must-Have Features
Cloud applications have become very mature. However, they may not offer all the features currently available in a software vendor's legacy applications. It is crucial that you identify must-have features that are important to you when evaluating Cloud applications.
Focus on Business Processes
Focus on business processes and not a detailed list of features and functions. Often, governments focus too much time on a list of several thousand detailed requirements and lose sight of the business processes they support.
A lot will change with a Cloud application as you will be required to adopt some of the best business processes inherent in the application. A few may be unique to your government, especially those driven by local or state laws and regulations. Know what they are and be sure that if they cannot be changed, they can be accommodated.
Get Vendor Product Roadmaps
Get details on the software vendor's roadmap. Most software vendors offer new releases multiple times a year. Features you need that are not currently available may be in the pipeline before you go live. Make sure you have a detailed discussion and review with potential software vendors about the product roadmap.
Vet your Partner
Make sure your implementation partner can deliver. Everyone is familiar with the partner vetting process—like checking references, reviewing resumes, checking financial stability—but Cloud is a rapidly expanding business, and experienced Cloud resources are at a premium.
It is important that your chosen partner is not overwhelmed which could lead to trouble staffing your project. Some vendors will aggressively acquire new projects while others will only take on what they know they can handle.
Prep Your IT & Business Teams
Prepare your IT and business support organizations to be able to back up Cloud applications. Make no mistake, supporting Cloud applications is significantly different than supporting on-premise applications.
While the Cloud software vendor will do many things you did in-house, the support organization's responsibilities will change. So, it is important to re-organize your staff to support Cloud apps. If you think you may have difficulty, consider using your partner's Managed Service offerings.
Choosing Cloud Business Applications
I have seen the journey from a mainframe to client-server to the internet and then to Cloud applications. Cloud offers significant cost and efficiency benefits over previous technologies. It also represents a major change in how governments acquire and use business applications. The even better news is that you get to choose how you organize your own resources to support the Cloud applications in the most efficient way. Good Luck!
----
Bob Sabo has over 40 years of experience working for governmental or for private sector companies providing technology services to the public sector. He recently joined Meta after 24 years at Oracle and can be reached at robert.sabo@metaformers.com.
Meta is a hybrid management consulting and cloud delivery solutions company focused on helping organizations to achieve People Driven ROI. We recognize that technology is a strategic transformation and modernization enabler, though it is your people's ability to gain tangible long-term results that is the primary ROI driver.