Your SaaS Project is Not Going Well – What's Next?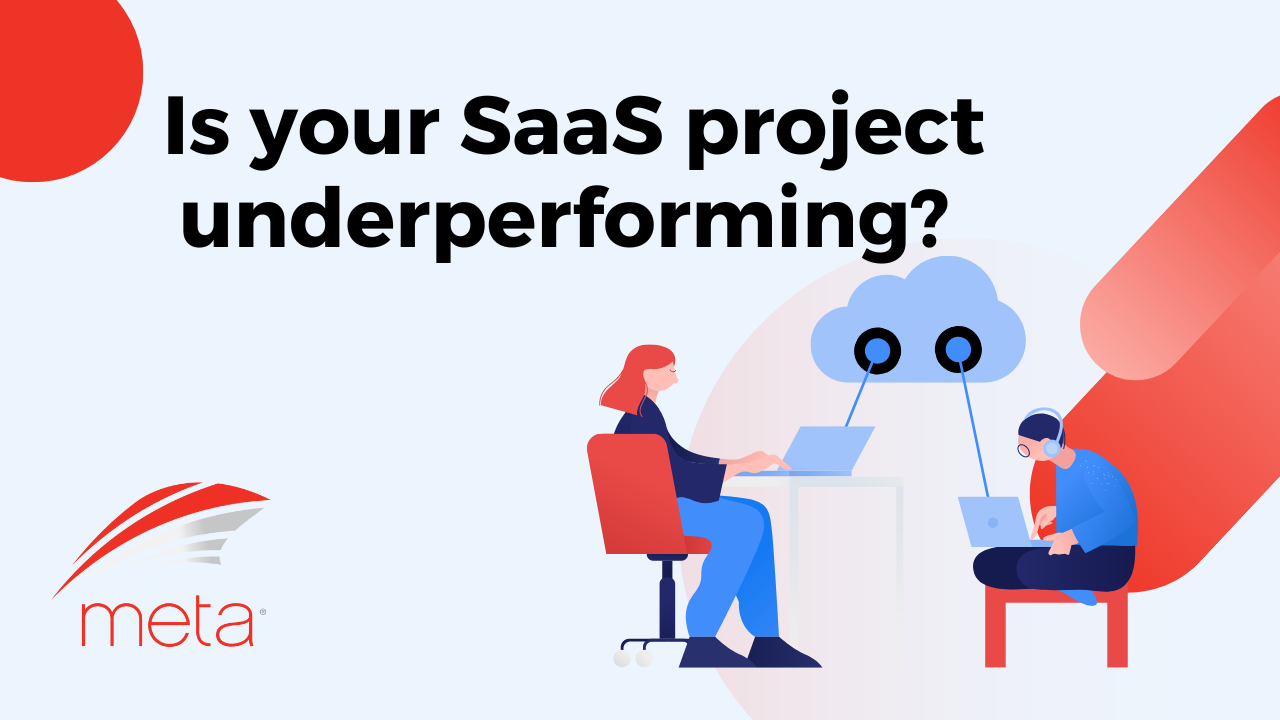 Everyone reading this blog experienced a project that has gone off the rails or knows someone who went through one. This is not surprising given that leading analysts at Gartner have found that implementation failures can exceed 75%. But what really is failing? Sometimes the contract is ended and the project is abandoned in some cases, the software/implementor or customer takes legal action. The reality is that most projects are not total failures. They simply don't achieve the objectives expected from a major investment. It is estimated that "41% of enterprises fail to achieve more than half of the expected benefits."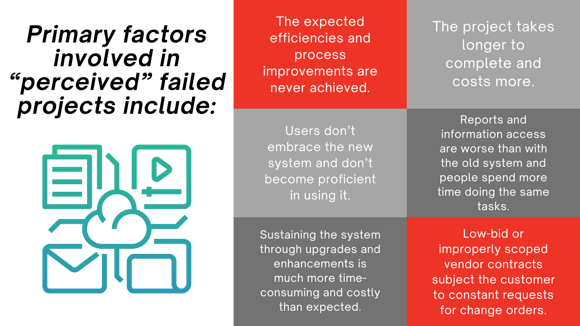 And while moving from on-premise to Cloud applications has definite advantages, we still see many of the same issues affecting project success. You might expect that the Cloud vendor assuming many tasks, such as database and infrastructure management, would have eased the burden and allowed customers to focus on improving efficiency and productivity. That's because ERP projects were almost never reliant on technology to be successful. They were always and still are reliant on people.
What's Next?
So, what can you do if you have a project that is not a success and is not meeting your expectations?
First, don't cast blame on the project team, vendor, implementor or employees without doing some detailed and objective analysis. Your objective is to get the project back on track and achieve its expected benefits.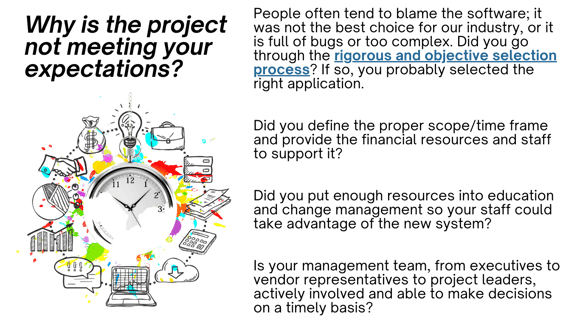 The reasons listed above are not exhaustive. The point is to perform a detailed "health check" of the project and implementation decisions prior to developing an action plan. By reviewing your decisions and optimizing for cloud success, you can ensure that your investment in the cloud is worth every penny. Organizations that are facing challenges with their project often choose to enlist the help of a cloud solutions management consulting firm. With their specialized expertise and industry experience, this human-driven approach can provide an objective perspective on your situation while offering the resources necessary for successful implementation. Their insights into root causes, along with developed processes and procedures, will ensure you have the right plan to get back on track quickly and efficiently.
What I Have Found
If I were to pick several key areas that lead to a less-than-successful project, these would top the list:
Education and Training – People have day jobs, all employees are not totally open to new ways, and change management is hard and expensive. So, project team, end user and executive training at all stages is the key. Meta has made "People Driven ROI" the core of our implementation methodology, and we have kept our mission of helping companies put their people first in technology initiatives. With that in mind, investing in tools that support the initial and ongoing education and training effort is important.
Education should focus on achieving four objectives:
Self-Sufficiency

– the customer must be able to manage the software

,

including resolving software issues and completing upgrades (read more about that here).
Process Improvement – Systems change, and the customer must be able to continually assess new features and re-configure the software to ensure maximum efficiency.
Productive Use – It is vital to have your staff use best practices and valuable business intelligence to process transactions effectively. By using the cloud to its fullest capabilities, you can make sure that your data is always up-to-date, secure and accessible.

Stay Up-to-Date

– Cloud services are constantly evolving, and staying on top of those changes is important. Make sure you have a plan in place for regularly reviewing updates and new features so that you can take advantage of them and stay ahead of the competition (join our mailing list to stay ahead of the trends and competition!)
Effective Configuration – Customers unfamiliar with the software often lean on their systems integrators to direct them through configuration. Since it is a Software as a Service (SaaS) package, there are no customization options- making proper setup crucial to get off on the right foot! Correct configuration is essential for success, ease of use and acceptance, and it is frequently the case that the first attempt is less than ideal. With proper training in an effective configuration, the more your staff learns about the system and how it works, the easier it will be to decide on appropriate configuration changes.
Don't let your team or business get stuck using a system that doesn't fit the bill. Meta's experienced and knowledgeable professionals can help you thoroughly analyze configuration changes, so it gets right down to what matters the most: achieving dramatic process improvements for your organization with your people as the centerpiece.
Get the Most Out of Your Investment:
I always thought the standard curve was an excellent concept for defining implementation projects. Many customers may feel discouraged after spending considerable time and money to implement a new ERP application, but all is not lost. The standard curve concept can be used to illustrate likely results for such projects - with 2% as an abysmal failure and another 2% as a stunning success, leaving the rest – the likely result, to be at various points in between. Thankfully though, this does not have to be your ultimate outcome. By analyzing current circumstances accurately, creating an improvement plan and following through with its execution, you can maximize returns on investment despite any original misgivings or anxiety.
This approach has seen great results numerous times– you owe it to yourselves and your constituents to get the most you possibly can out of what is no doubt a substantial investment. It's certainly worth taking every necessary step toward achieving successful implementation! Consider hiring a professional to help you optimize your system when in doubt. A well-versed third-party consultant can come up with an analysis of the current setup and create an improvement strategy that meets individual business objectives and budget constraints and ensures your SaaS project gets back on track!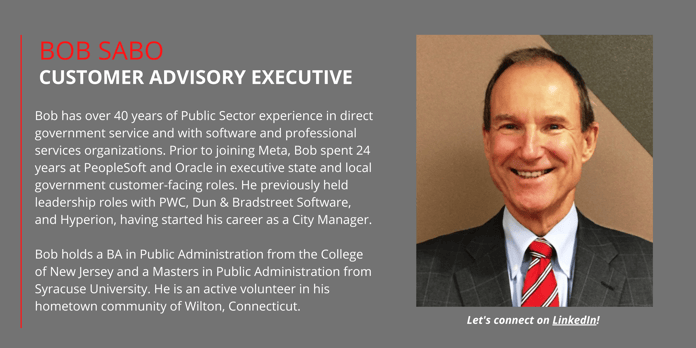 Reinforcing and ascertaining that businesses strive for people-driven ROI is often missed and gets on the wrong path early in a technology-related change initiative. How do you get your people invested? Here are a few pointers to get the project moving in the right direction from the start.